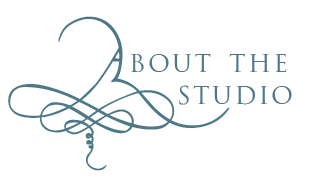 Offering excellence in Flute and Piano tuition, via the Suzuki Method.
Kathryn's Music Studio was established in 1994 with a small number of students. Between 1994 and the present, the studio has flourished with up to 50 students per week enjoying a quality music education experience. The studio has two teaching locations: South Melbourne and Canterbury. There are currently no vacancies in this studio.
It is expected that all students are financial members of the Suzuki Association to enable them to fully benefit from the Suzuki Method.
Lessons
Students, with their parents, attend individual music lessons once a week, initially for thirty minutes and then advancing through to forty five and, for more advanced students, sixty minute lessons.
Wherever possible, students and parents should listen to other student's lessons for a few minutes, either before or after their own. This enhances the learning process.
It is expected that parents will attend their children's lessons, in order to help with the practice sessions at home. It is recommended that parents take notes so that crucial points are not forgotten in the week to come.
Musical Instruments and Practice
Student should have access to instruments that are in good working order. Piano students are expected to have a piano in their home for regular practice, not an electric keyboard. Your Piano should be tuned at least once a year. Flute students should have their flute serviced every six to twelve months. Younger flute students will need to own a curved head joint, and be prepared to upgrade this to a straight head when Kathryn feels the time is right.
All parents should be prepared to practice daily with their children, and facilitate the daily listening of the repertoire.
Events
ll students are expected to participate in a minimum of two Suzuki events per year. Suzuki Music offers a range of exciting events such as Concerts, Workshops, Play-Ins, Autumn or Winter Festival, Graduations, and the Graduation Concert.